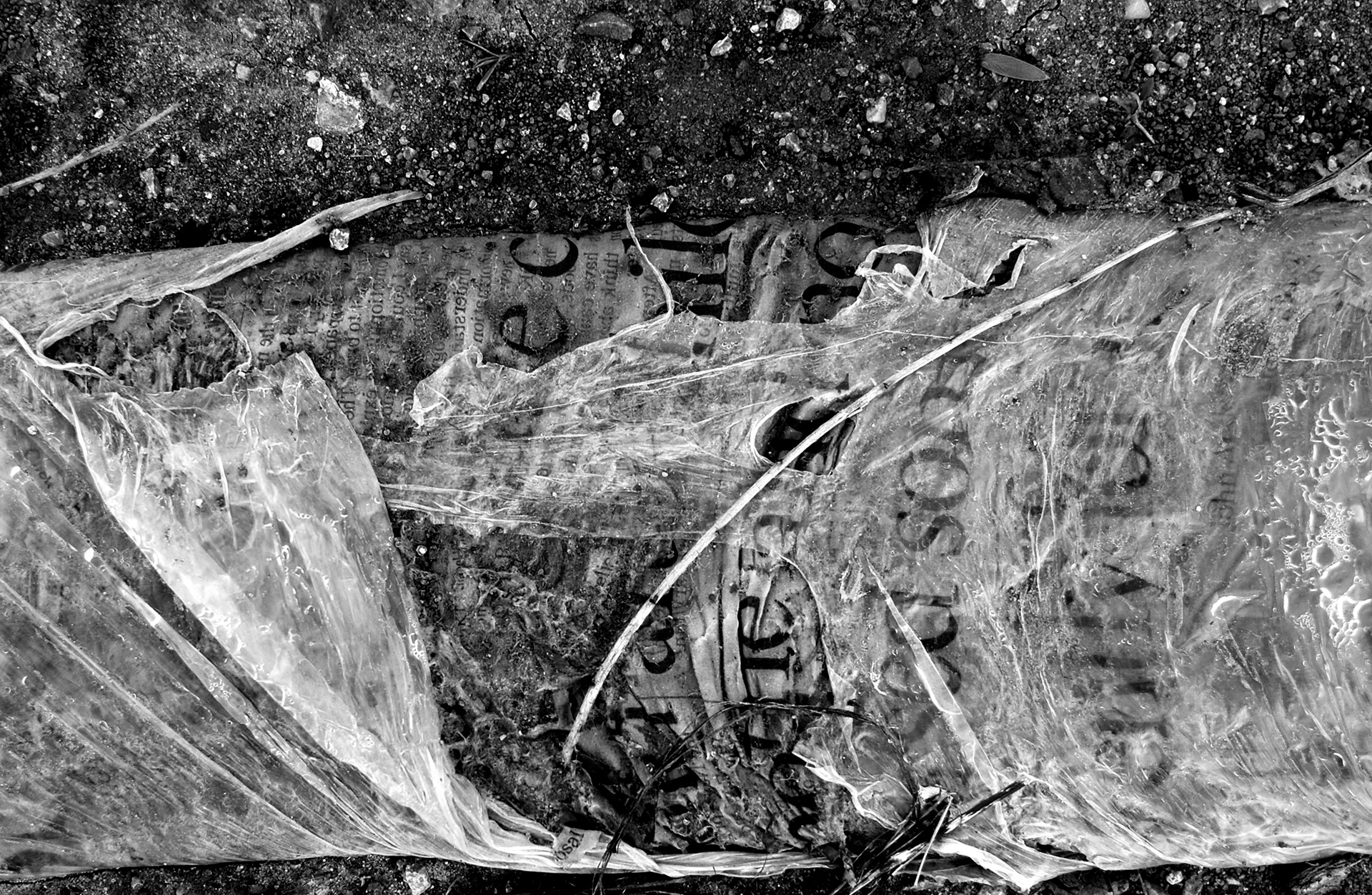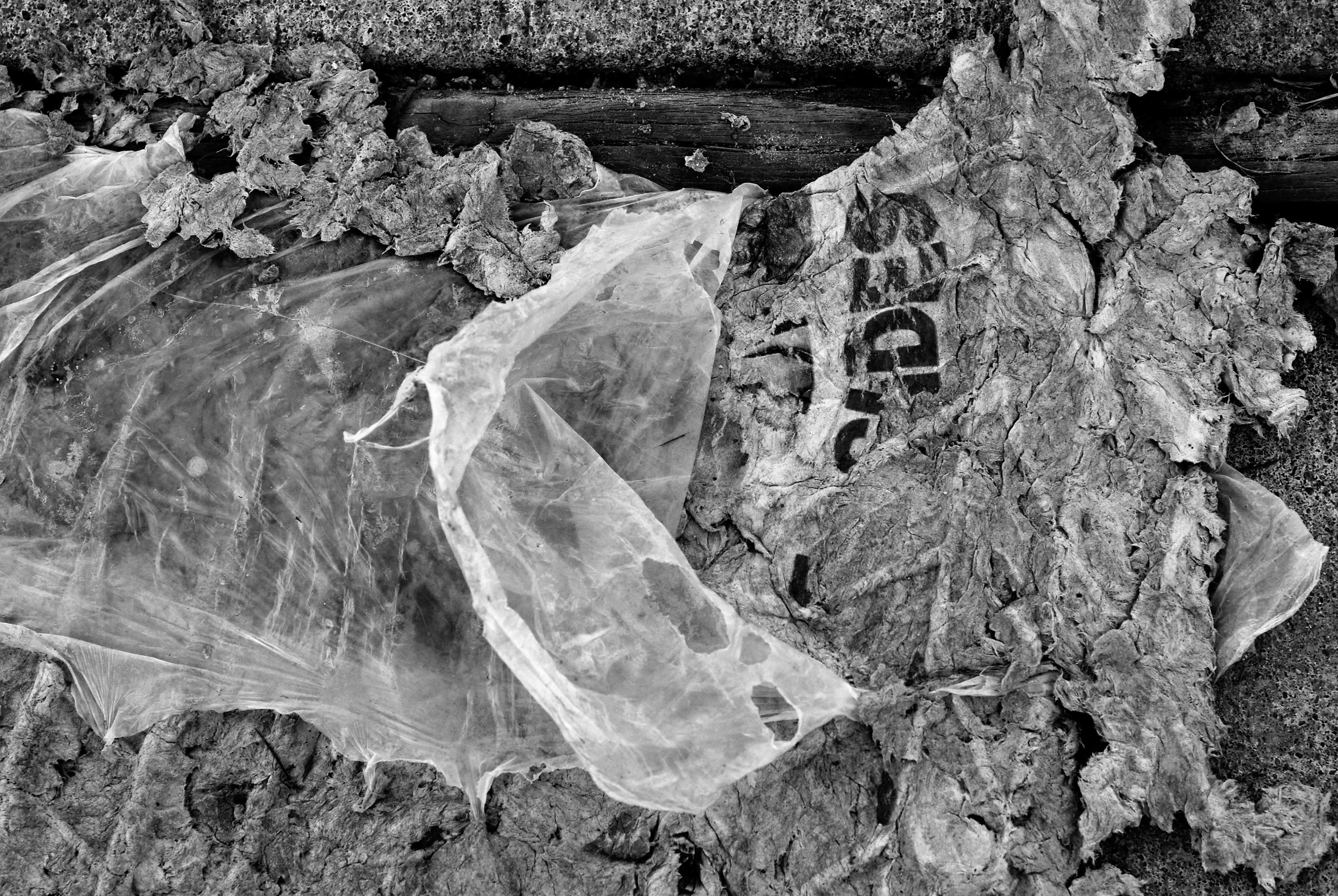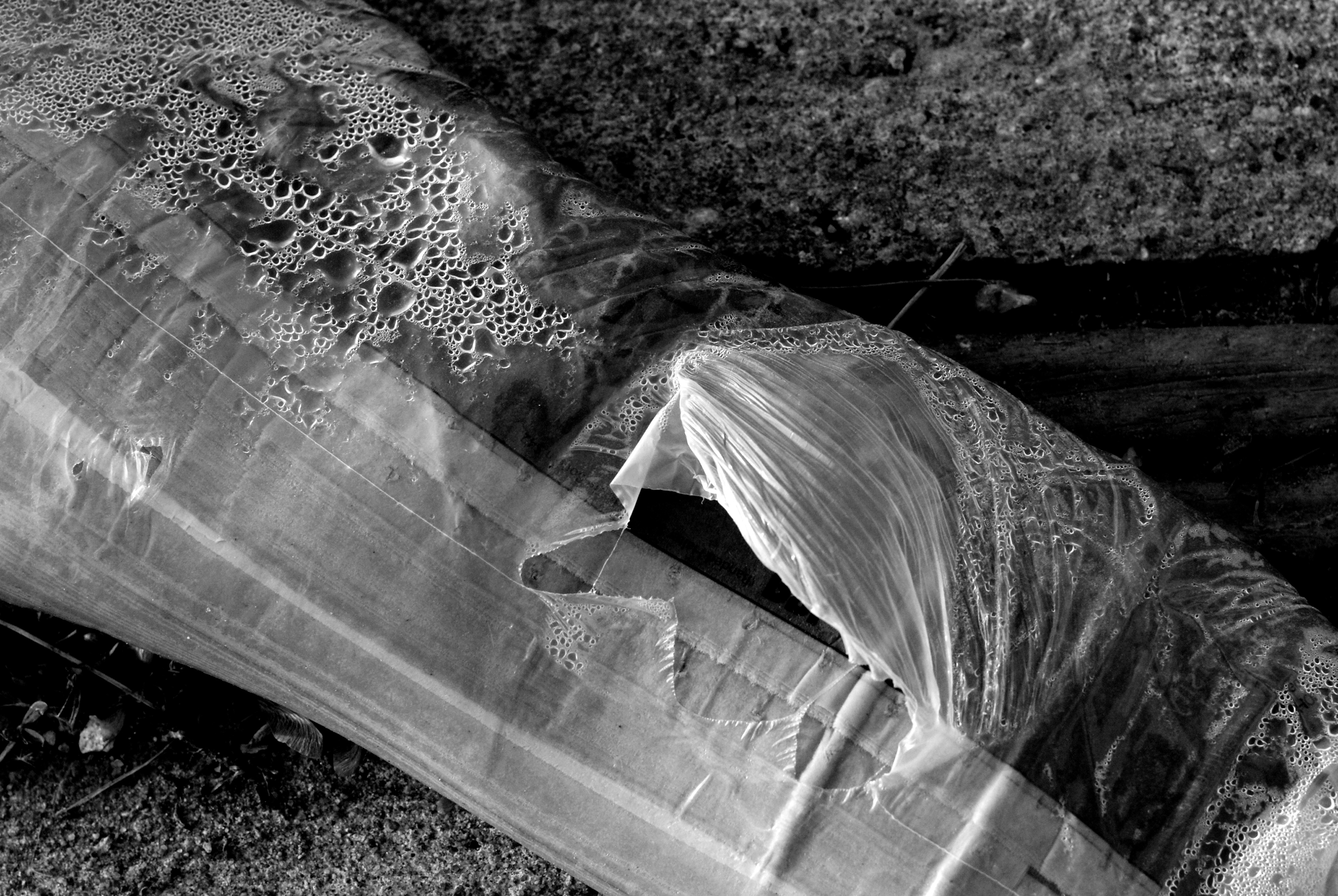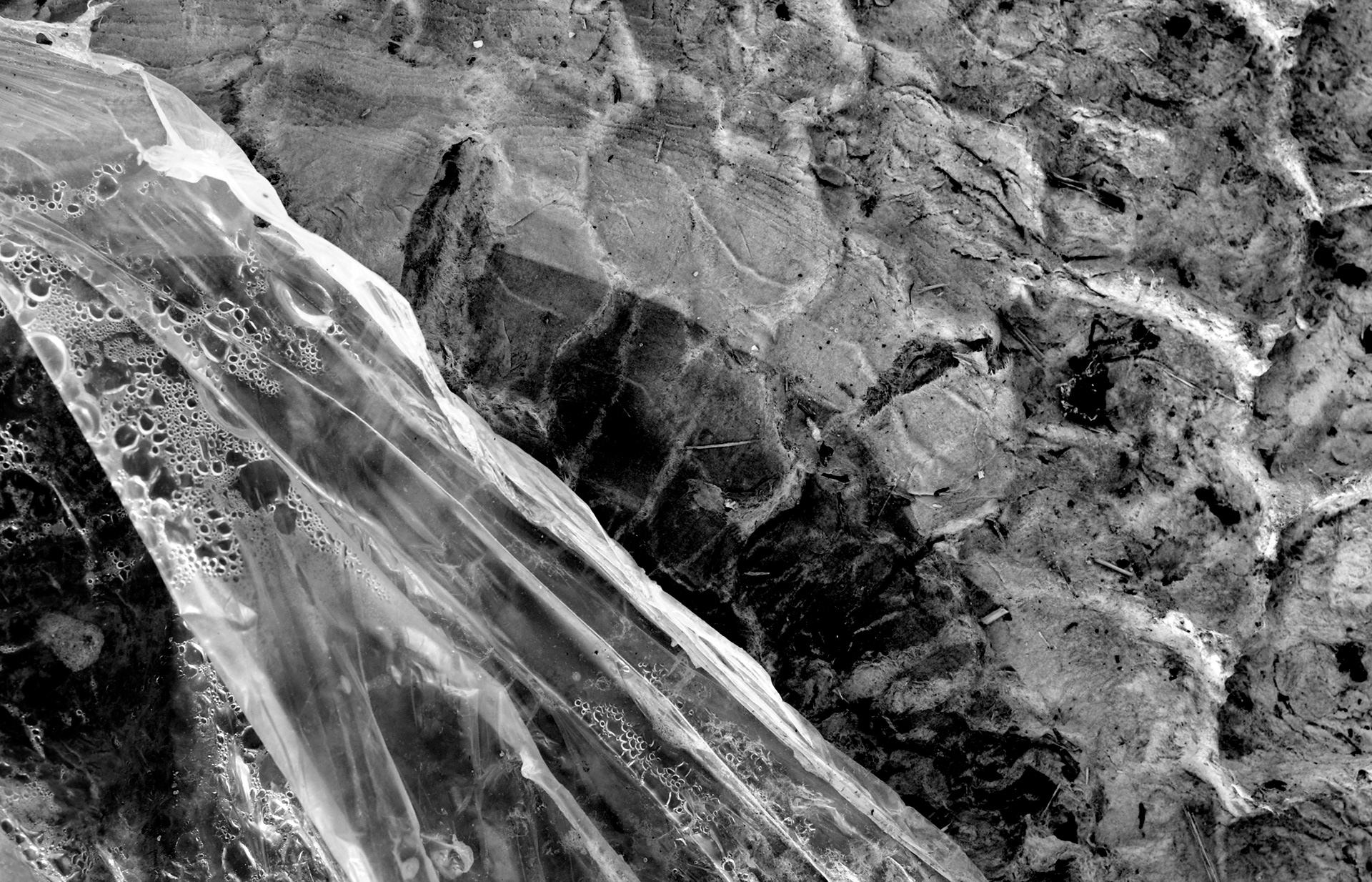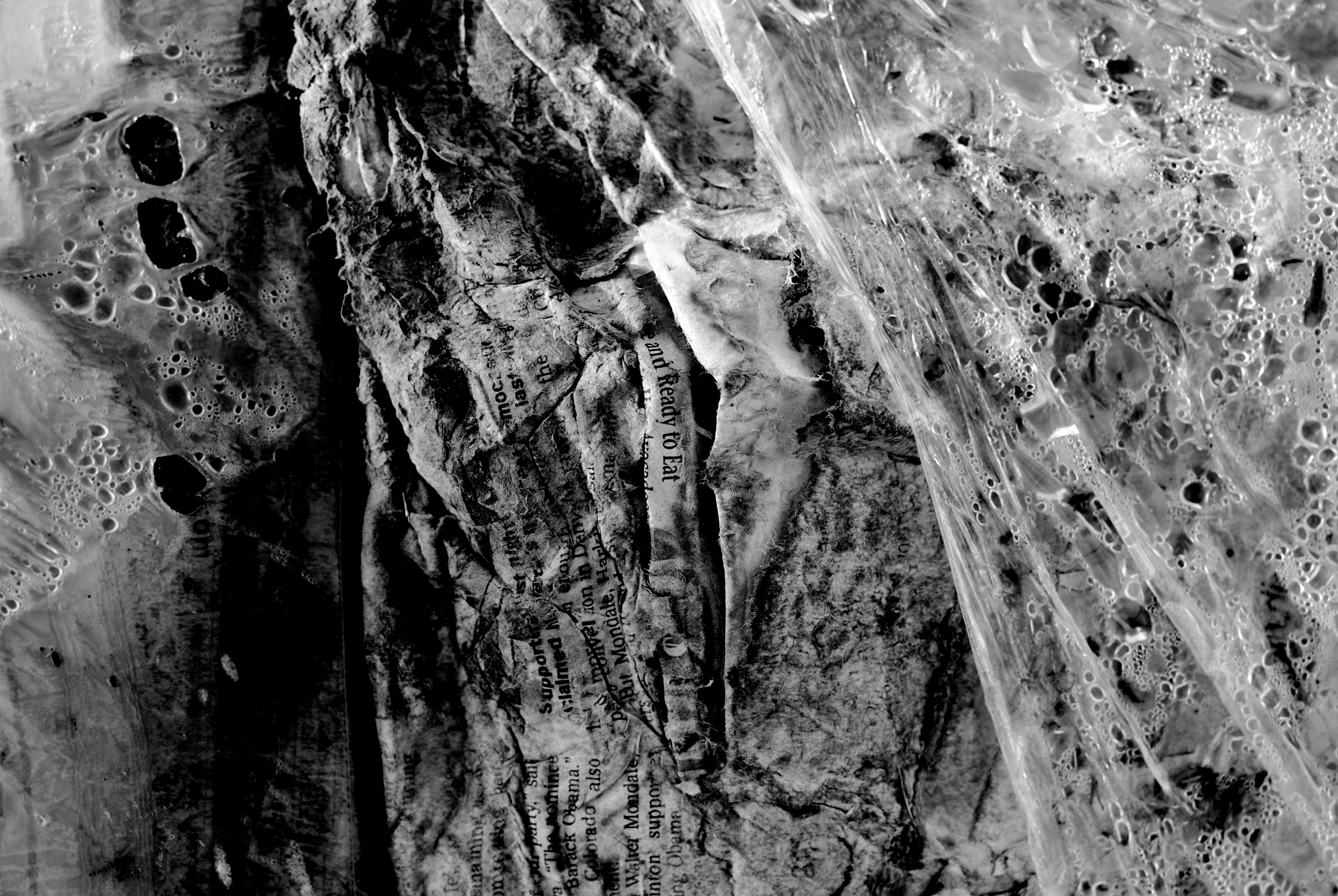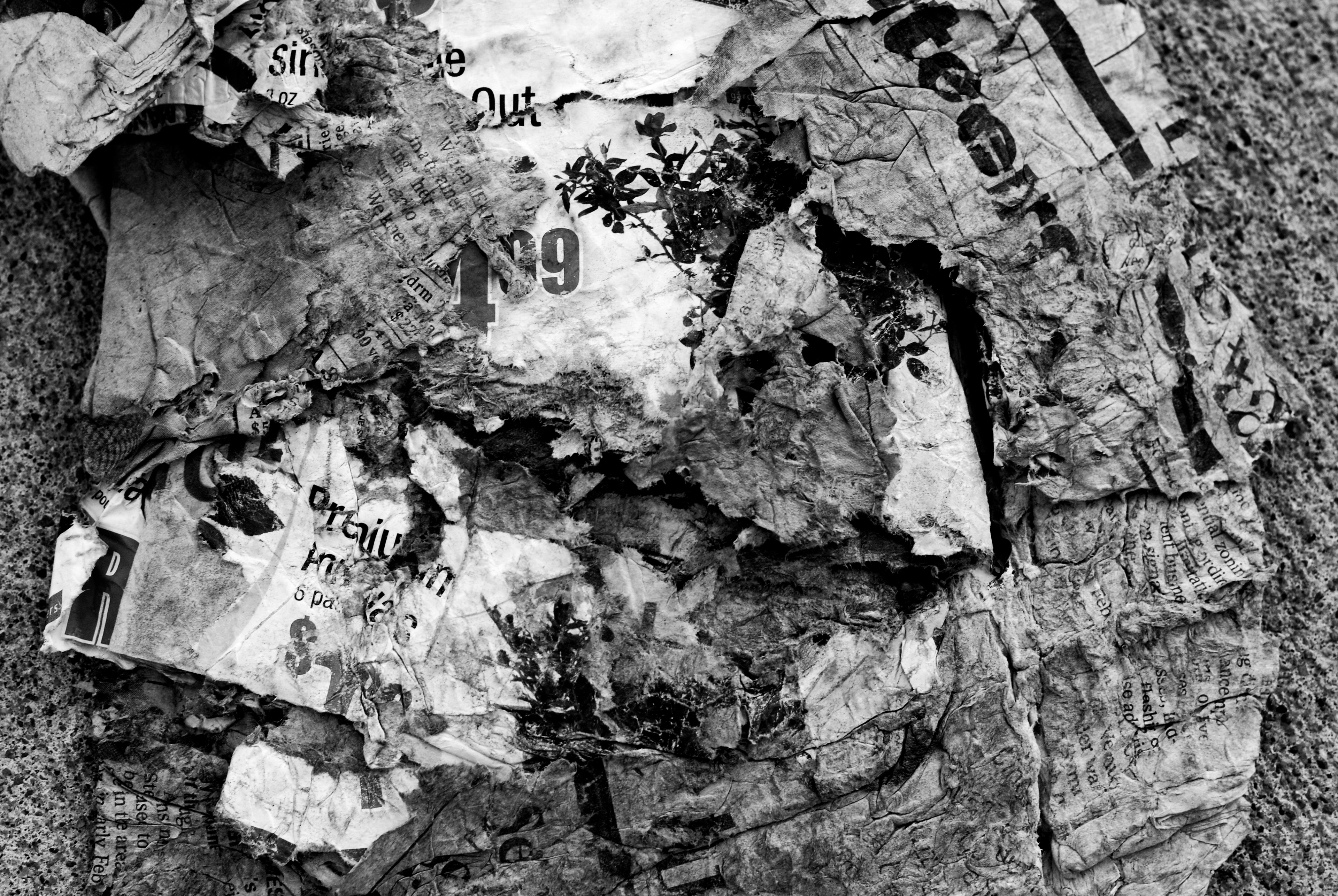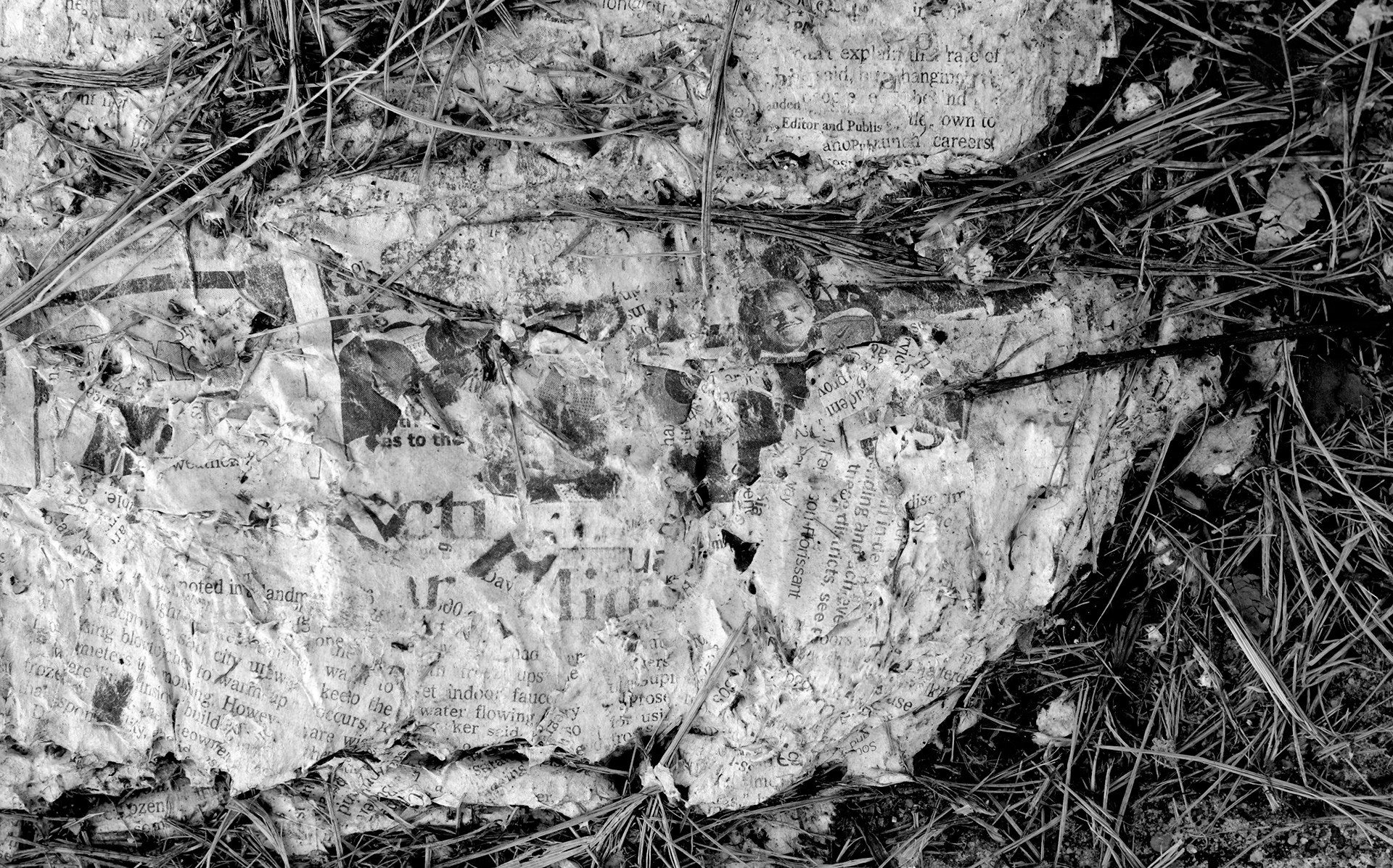 PULP IS A FOUND OBJECTS PHOTO COLLECTION
Ever since I entered this industry I've heard rumblings of troubled times for newspapers. The noise is starting to become defining.
Newspapers loosing readers.
Ad revenues down.
Paper costs up.
Budgets being cut.
People loosing their jobs.
"Pulp" is my visceral reaction to the decline of the printed word.
I've noticed newspapers languishing unread for some time. Neglected they lay on sidewalks, driveways and streets.
They decay.
At first they were a nuisance, an eye sore. But as I walked my neighborhood my thoughts would turn to the newspaper industry and photographing them became cathartic.