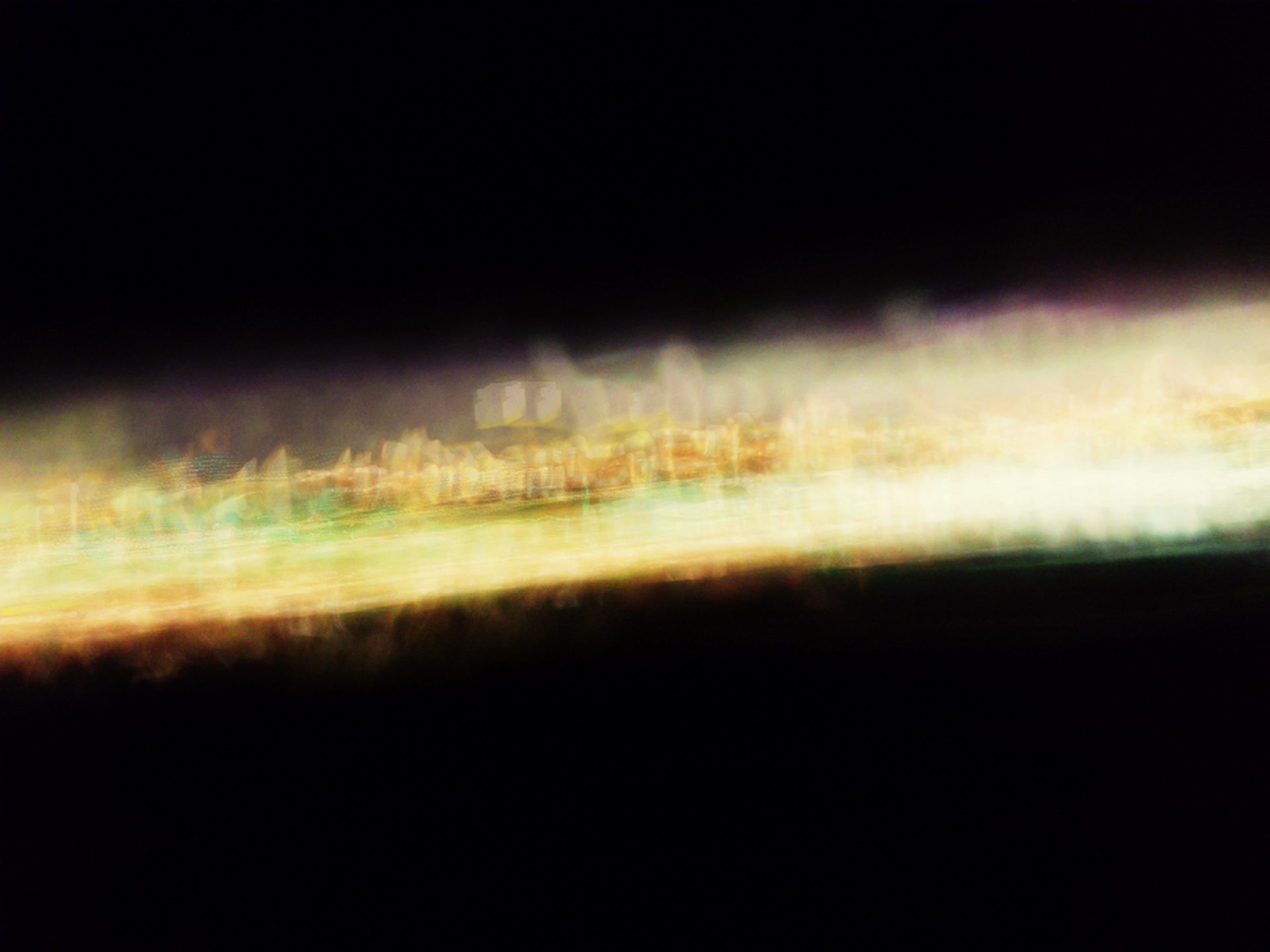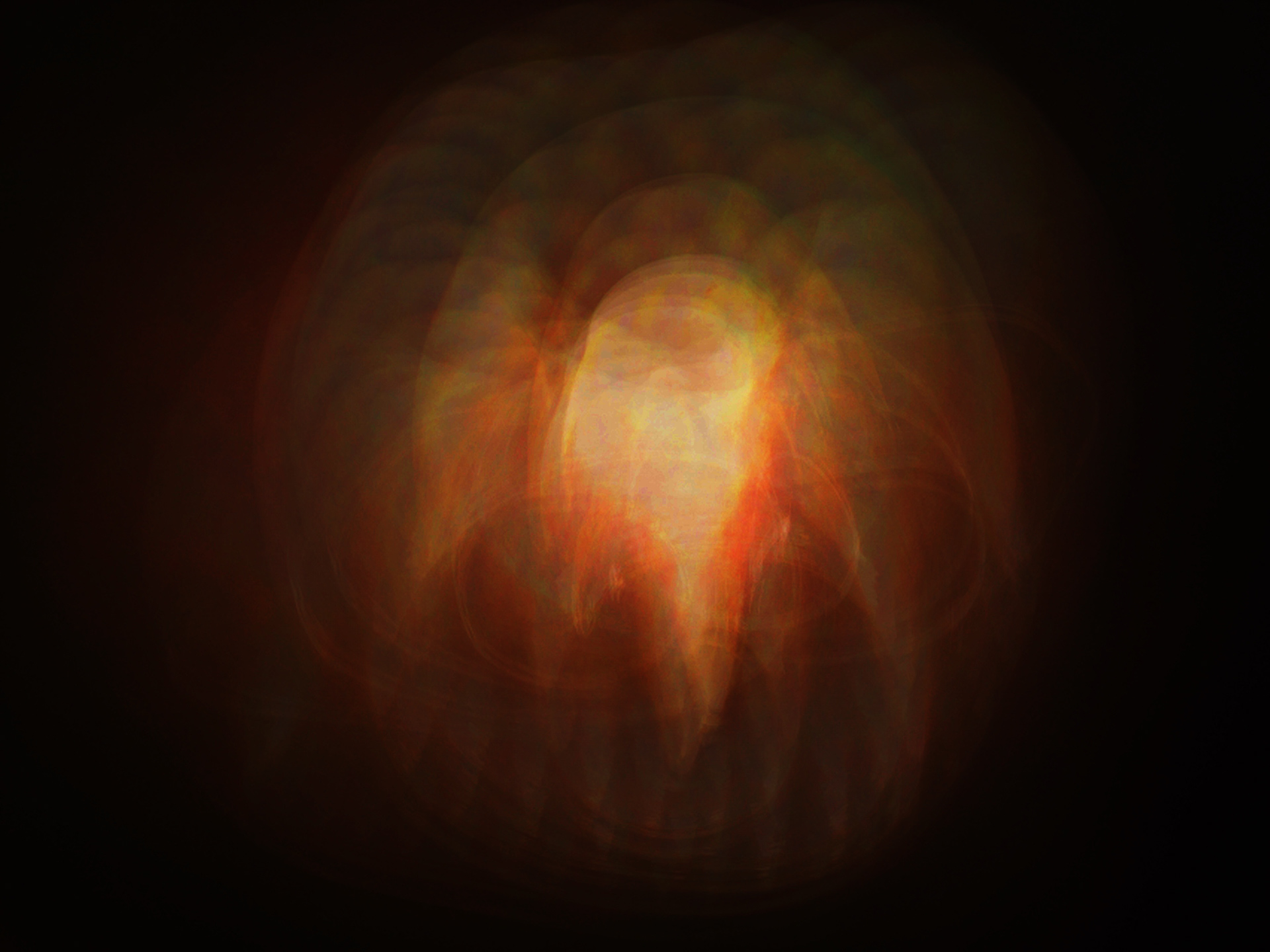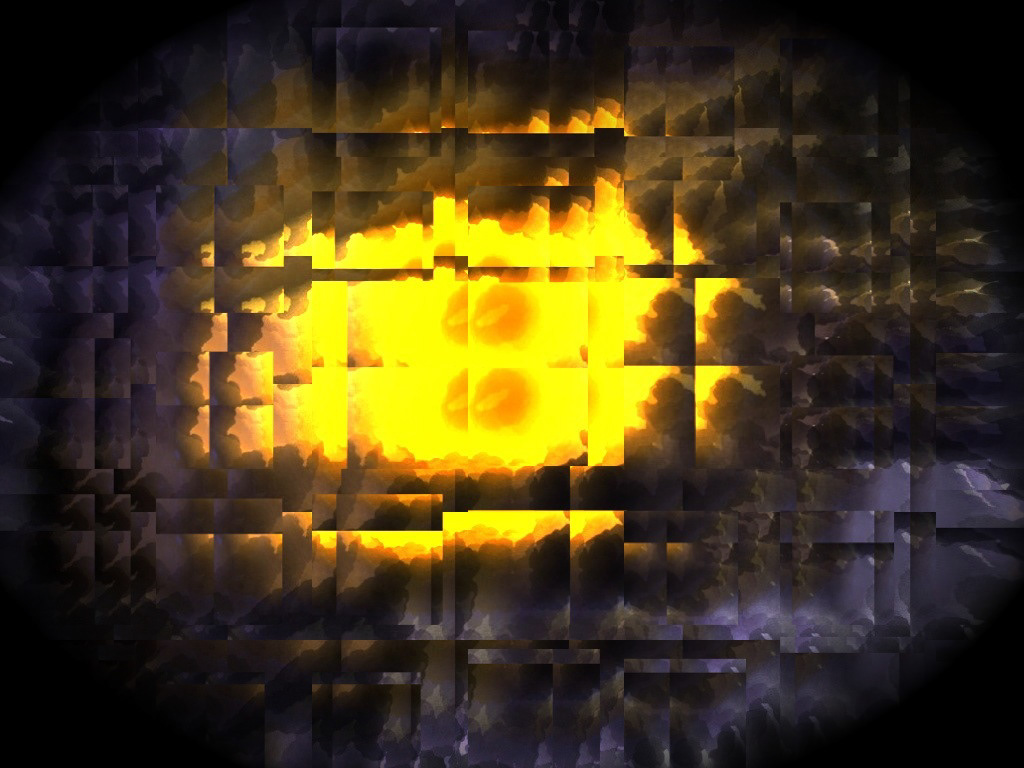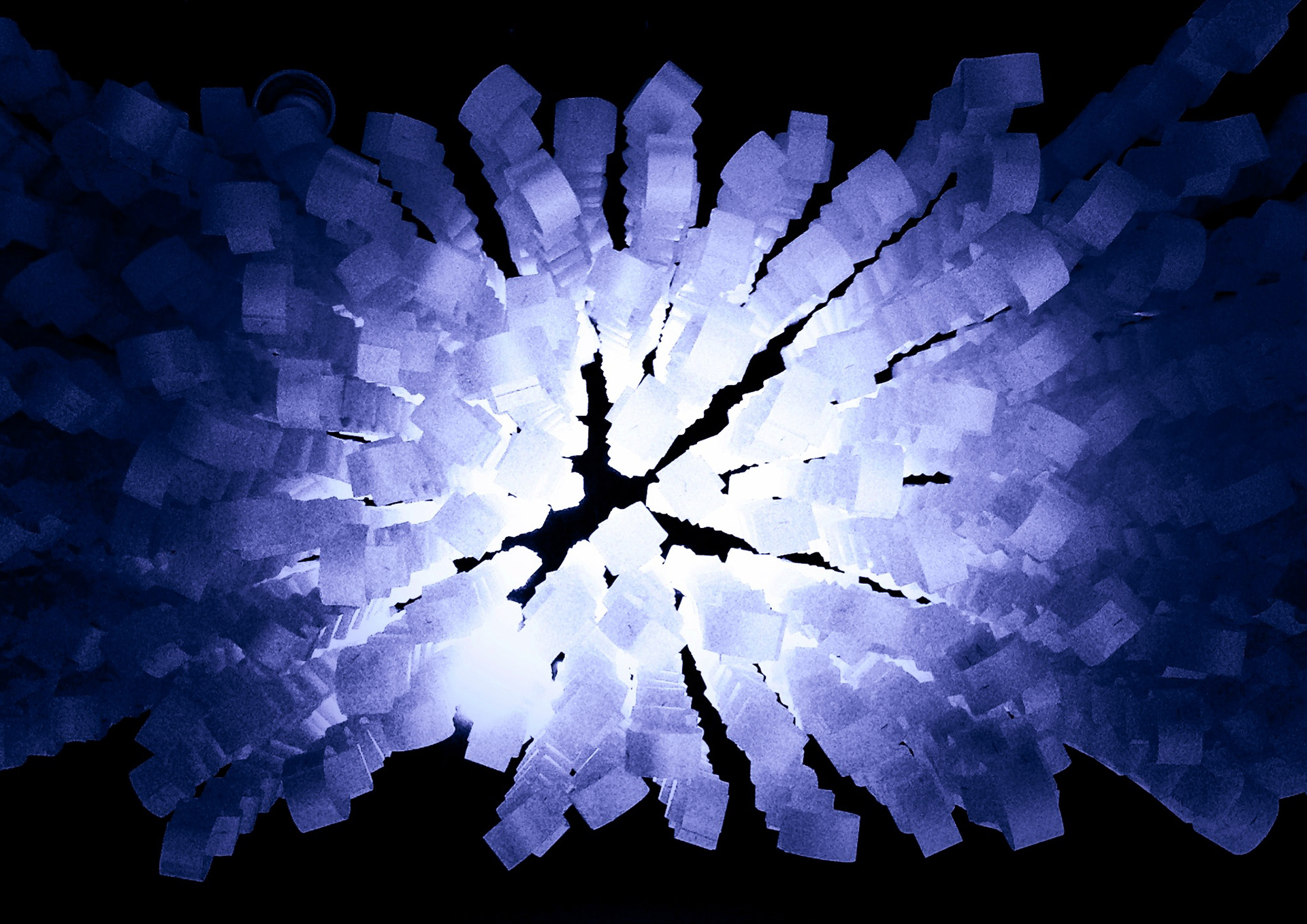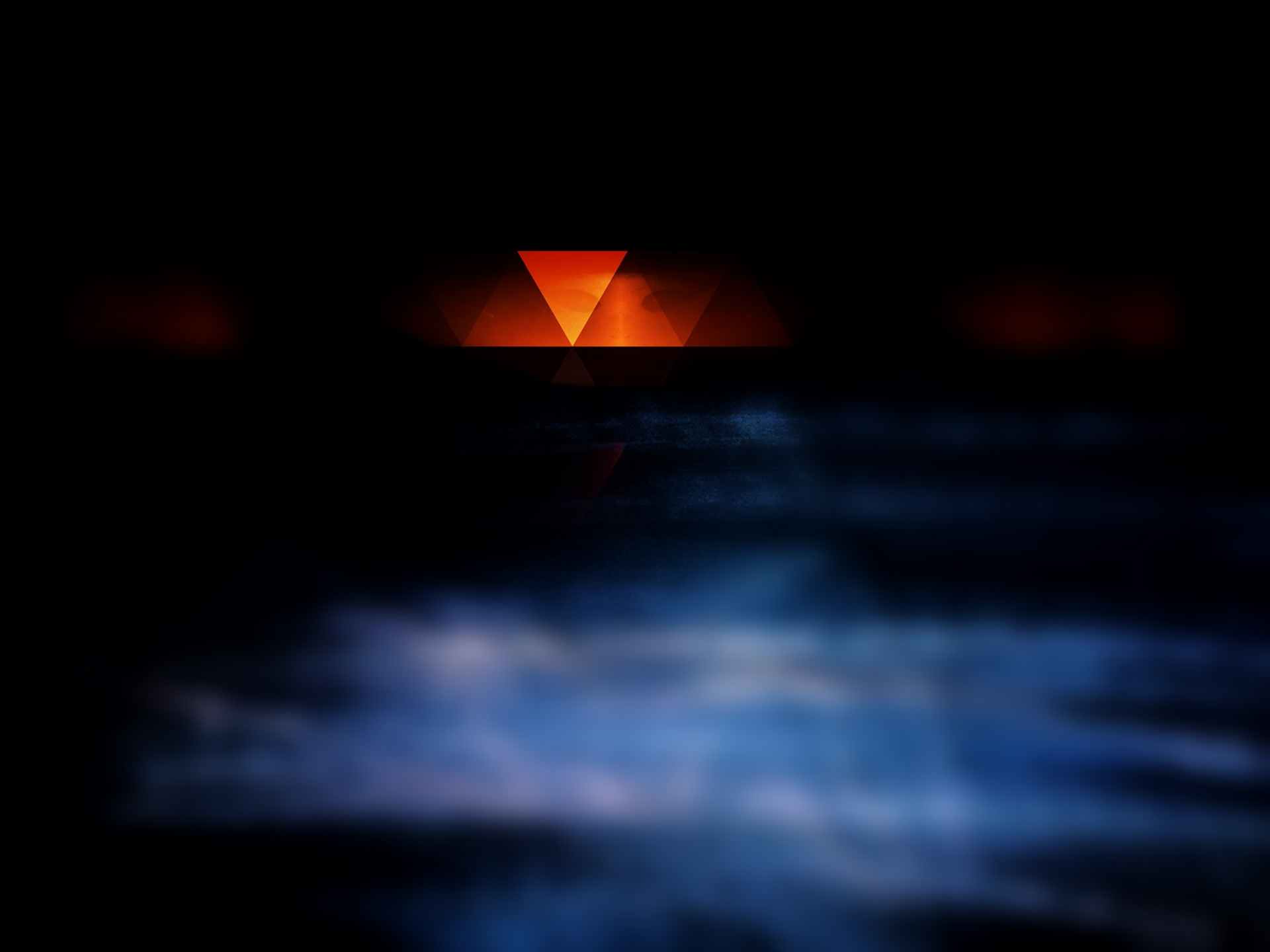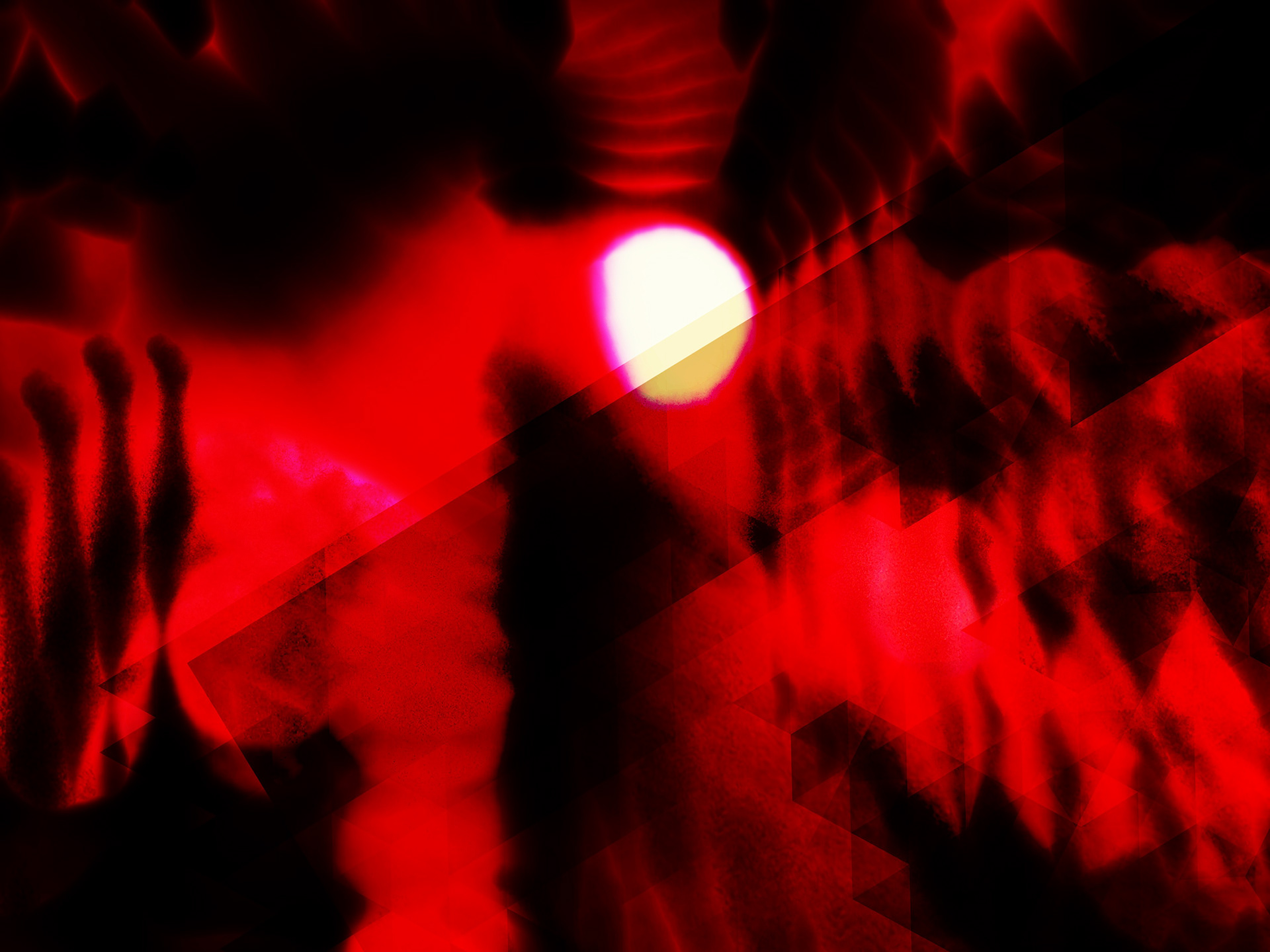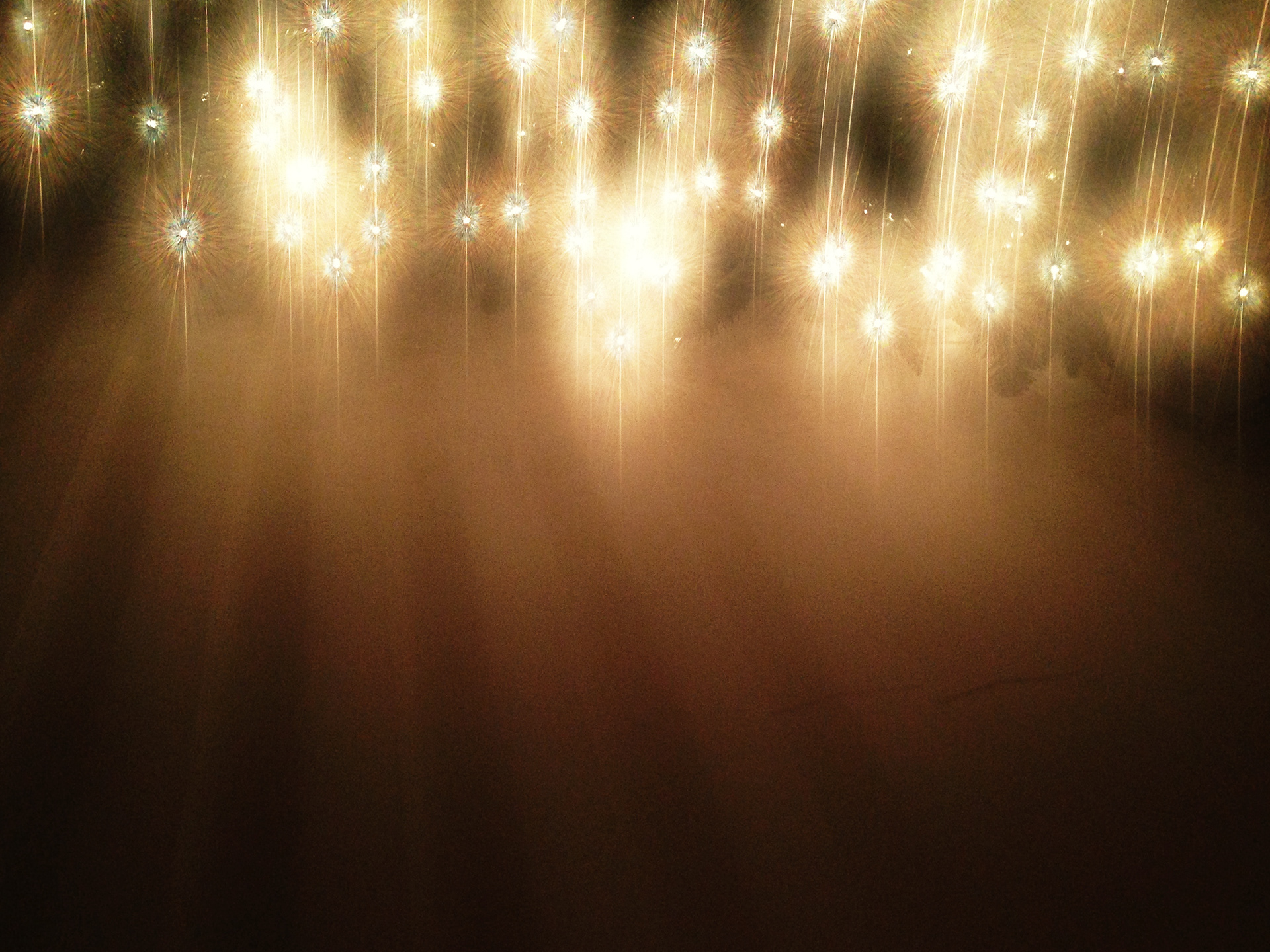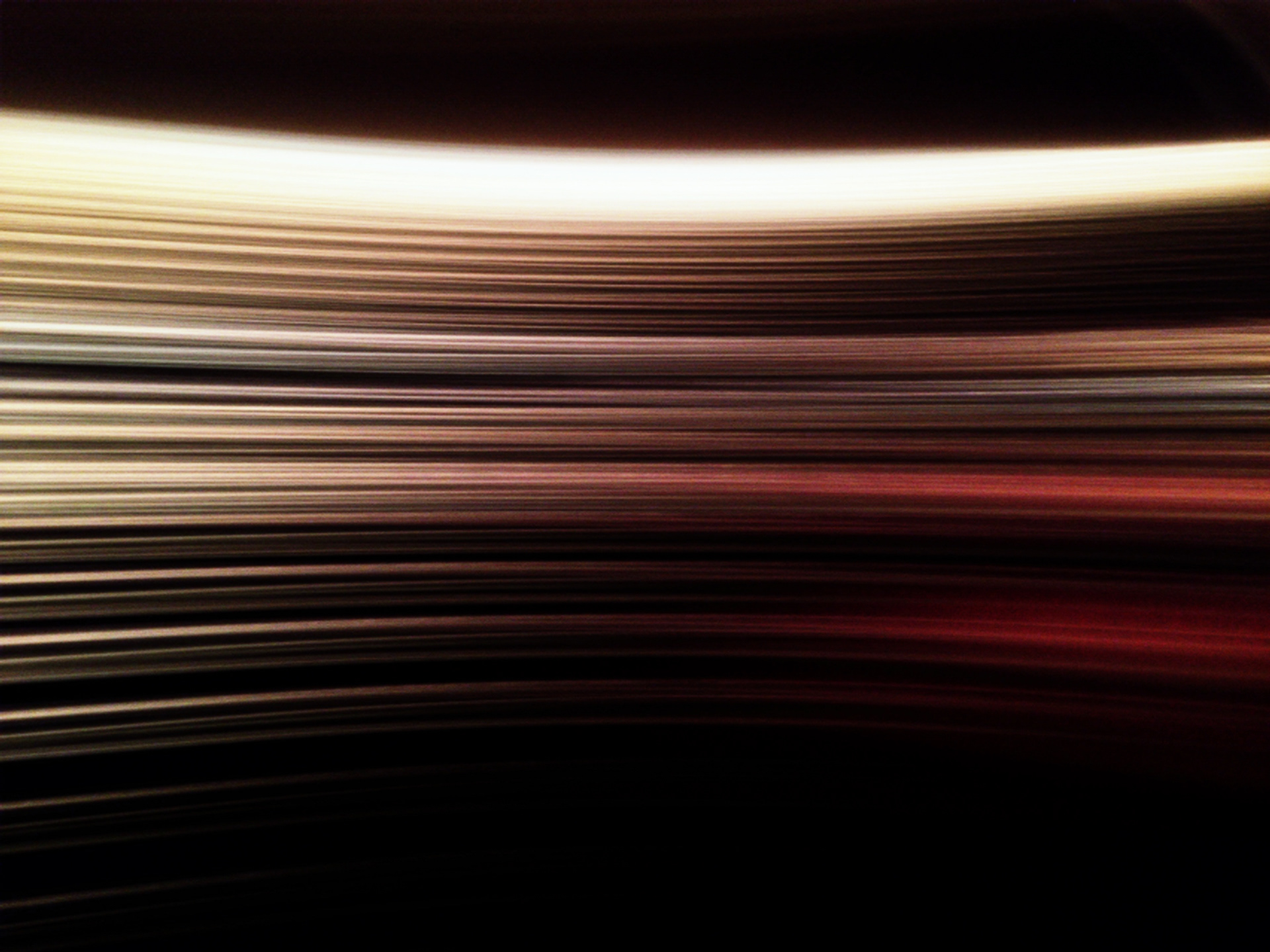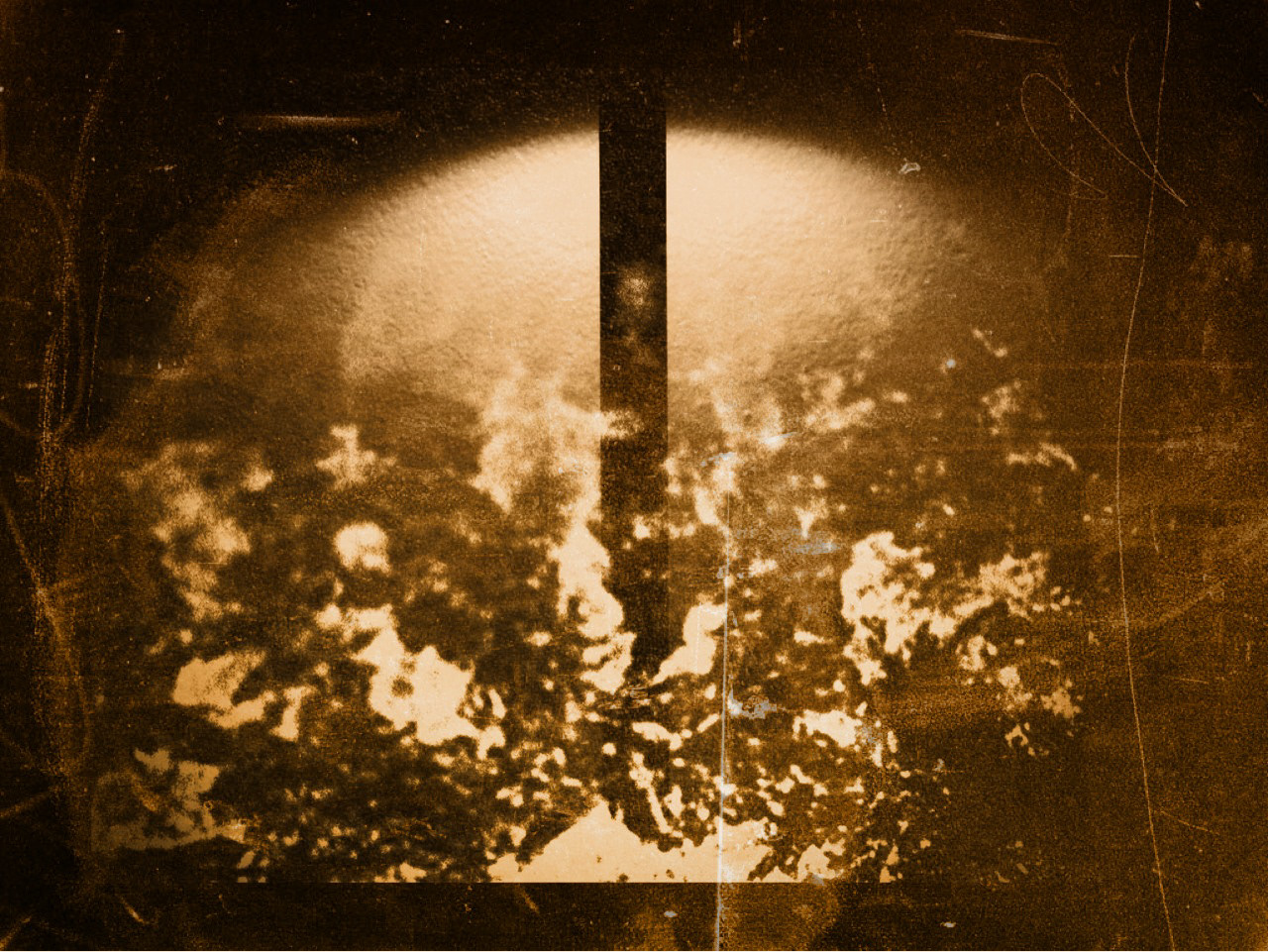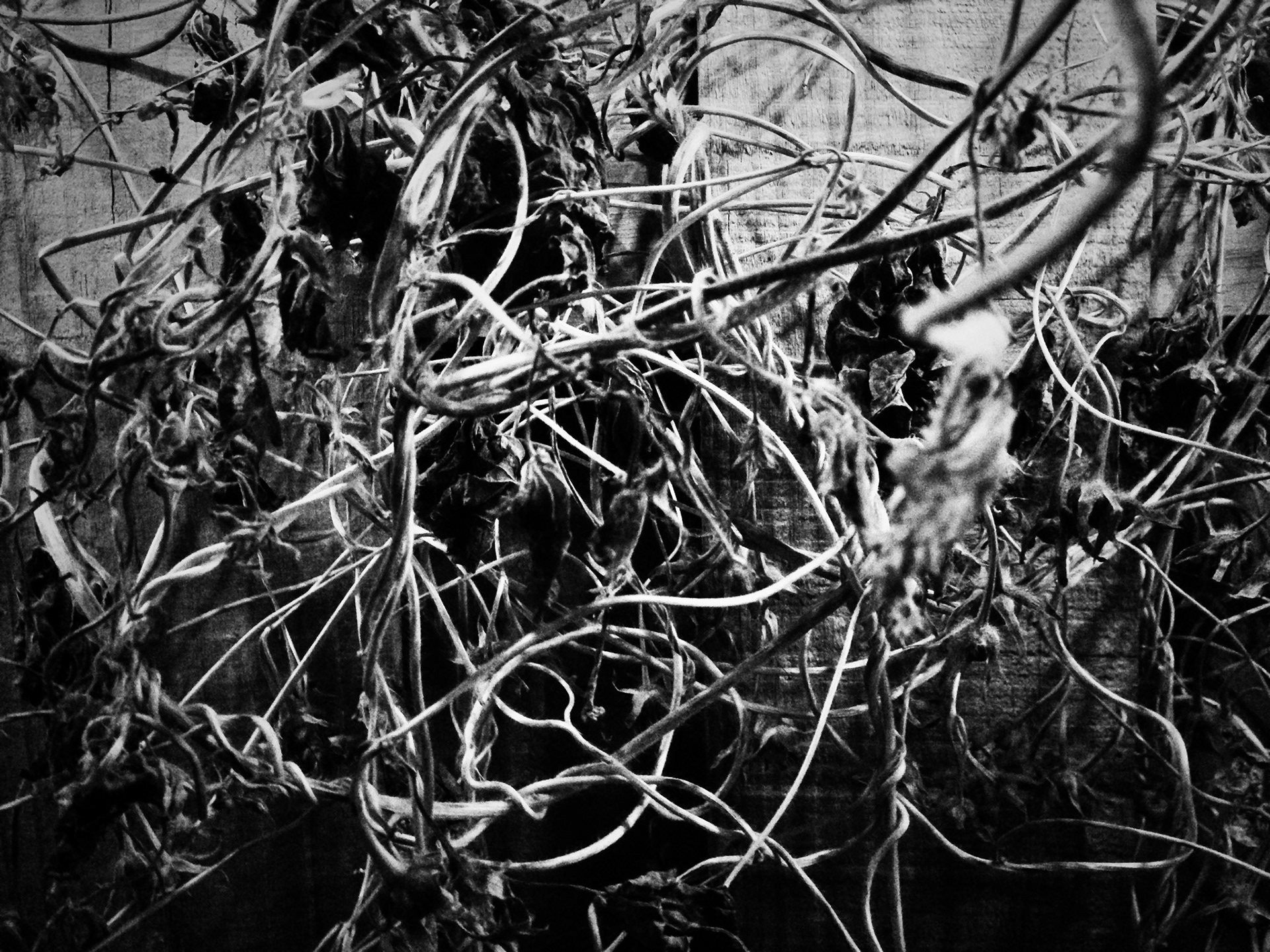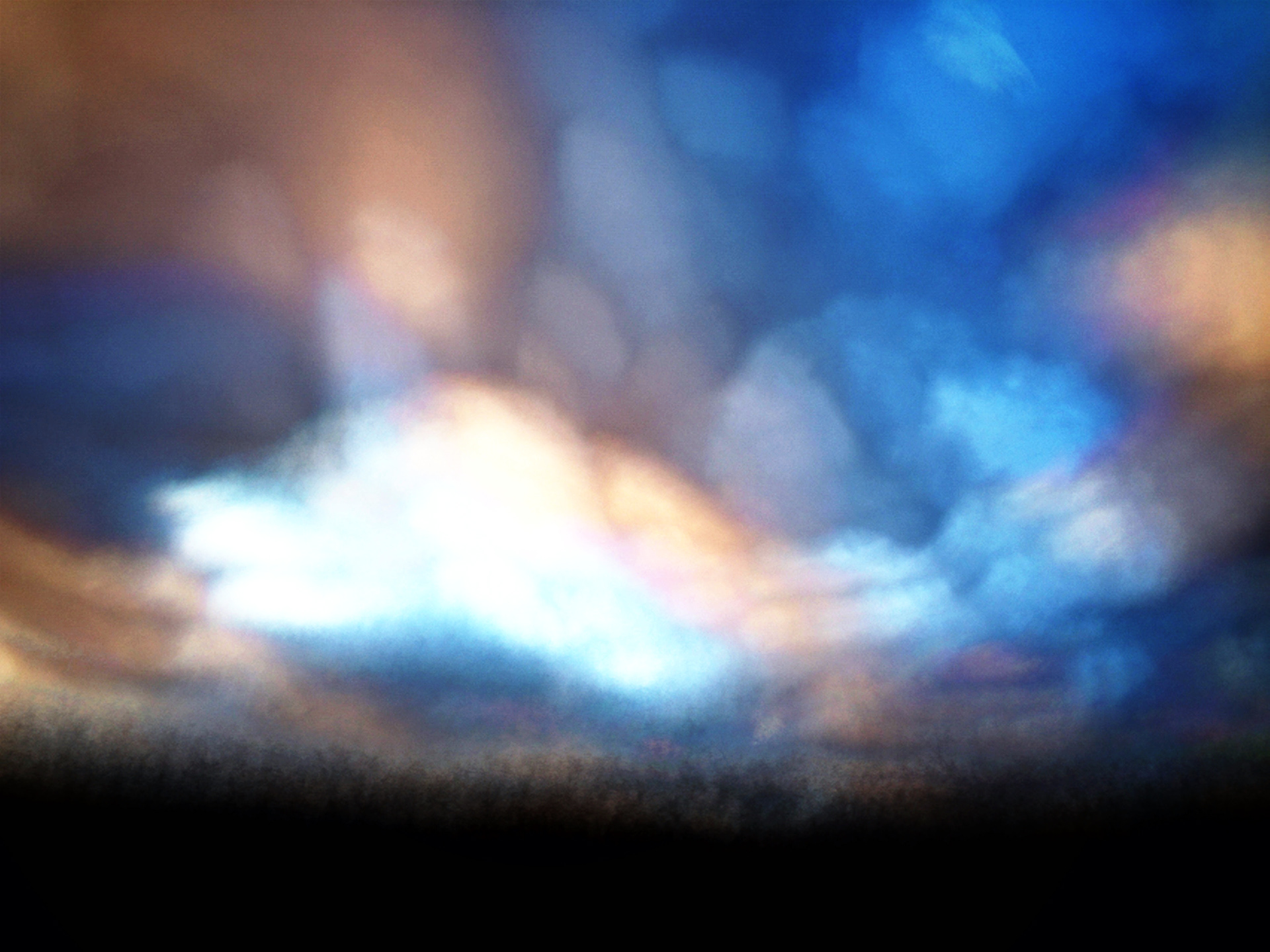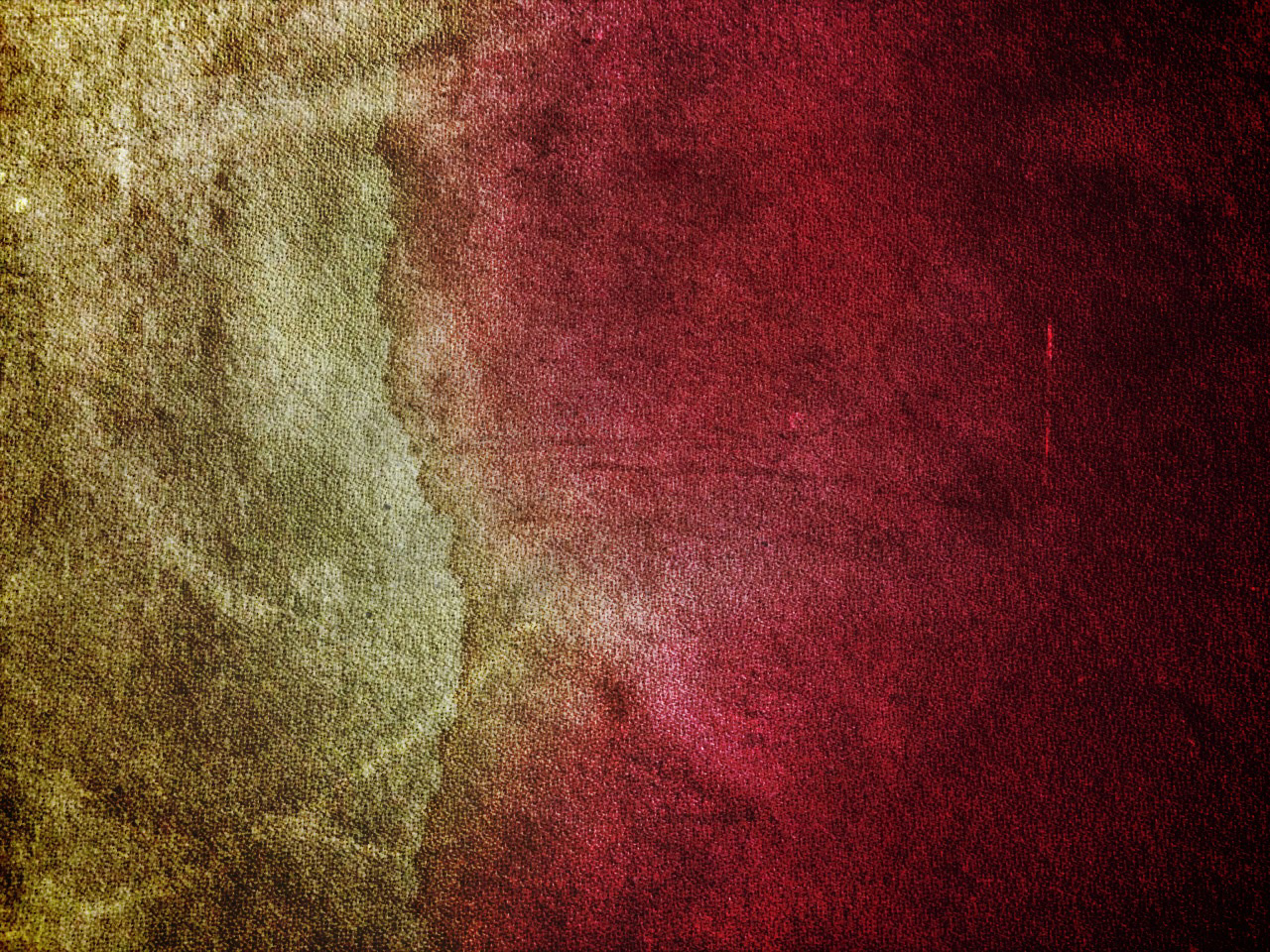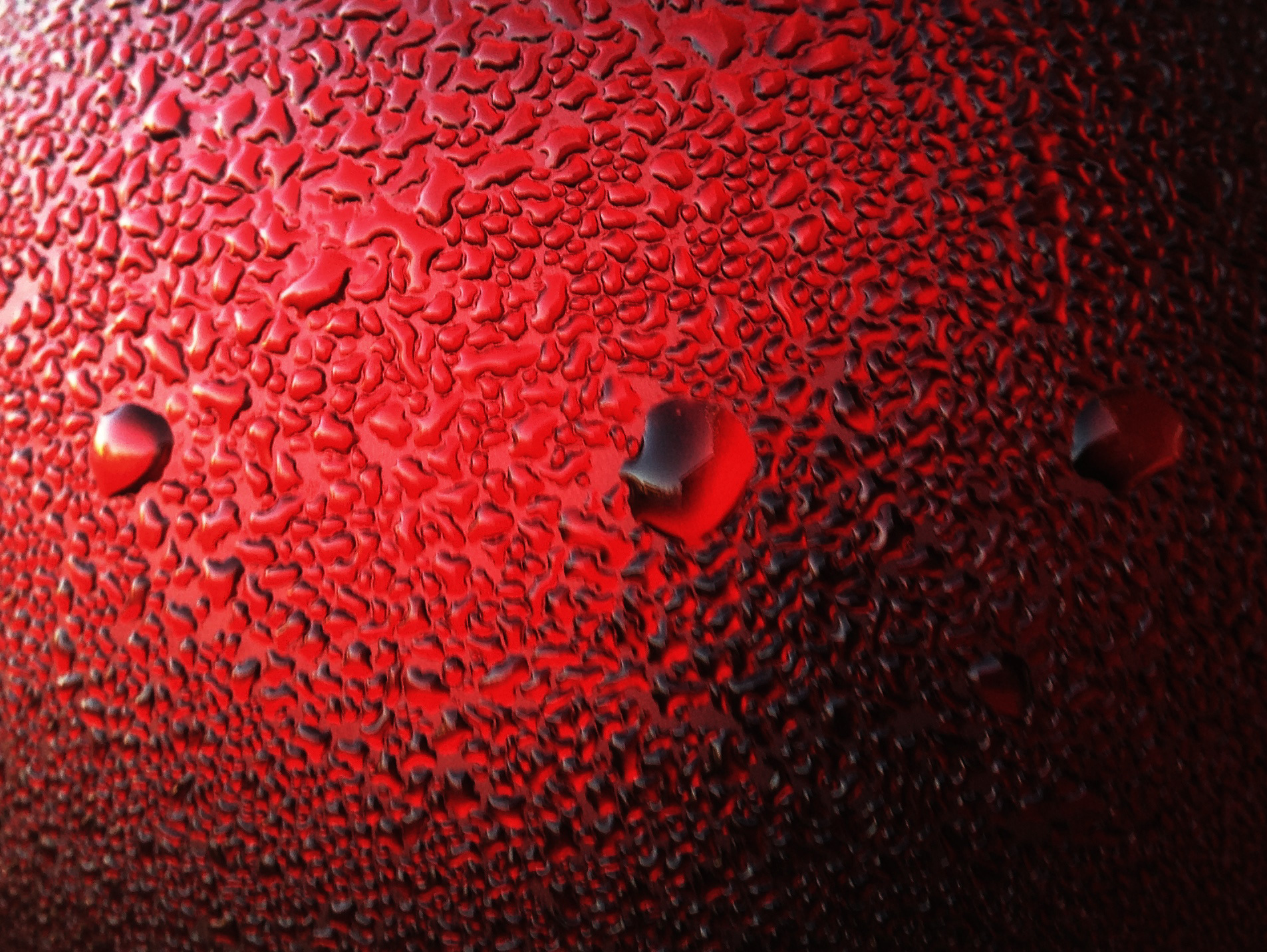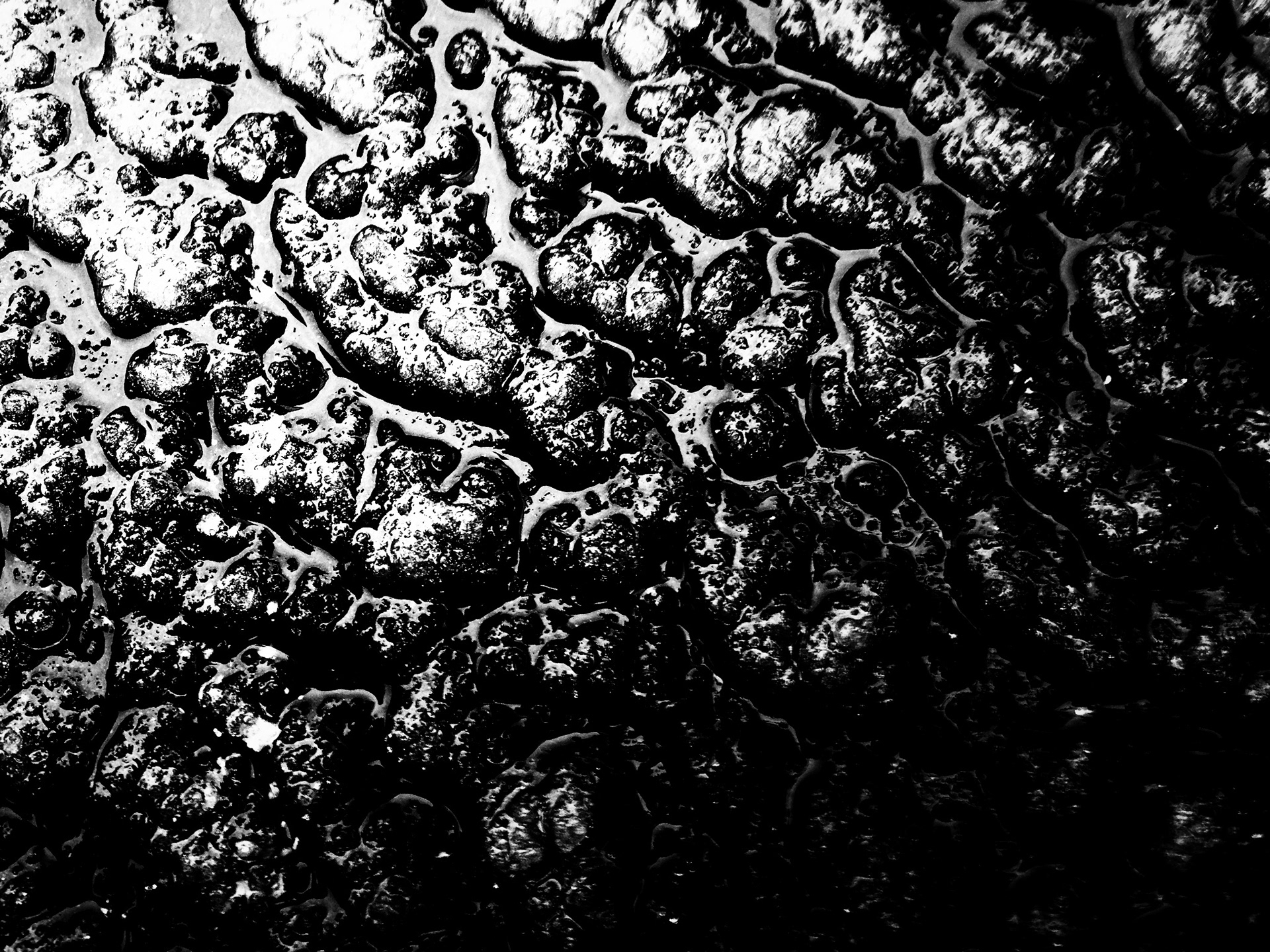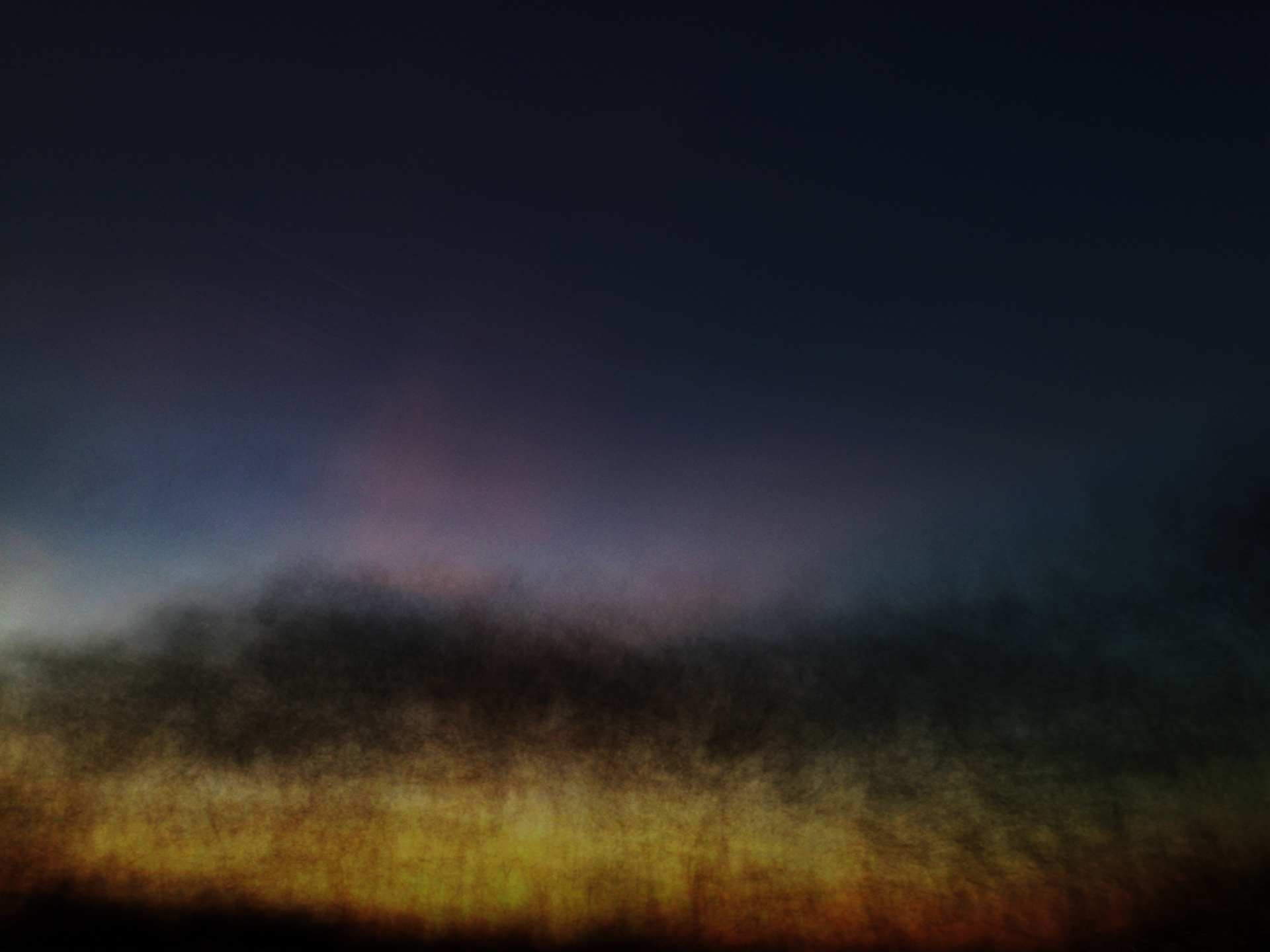 A photographic contemplation on the season of Advent.
In 2012 I embarked on a artistic process that would help me, on a spiritual level, connect with the season of Advent. My goal was, during Advent, to capture and process one photo a day that would embody my feelings toward this season. I used my iPhone for all of the photos because it was with me all of the time, and I could quickly capture my vision when the inspiration struck. I also used various readings, music, scripture, and prayers to guide me and included some of those in captions that I posted on 
Instagram
 and other Social Media.